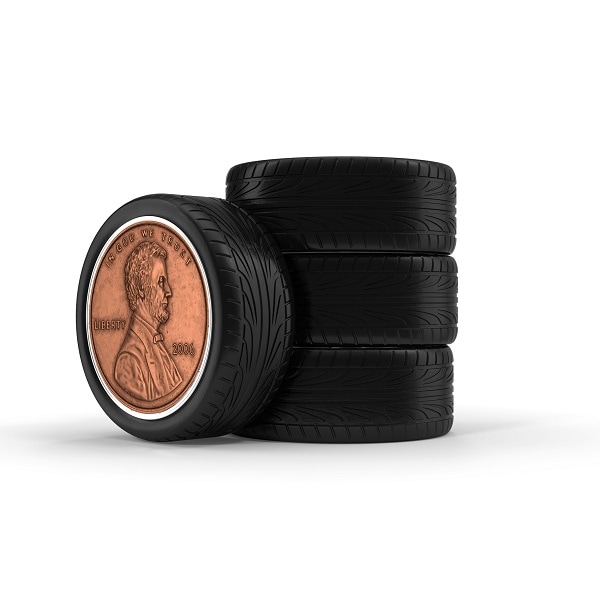 People all over the Greater Chicagoland area are starting to come to the realization that they need a new set of tires for the upcoming winter season. We know that many folks want to make sure that they get the best traction and grip on the snowy and icy roads we often encounter in this region, so it makes sense to go somewhere that can sell you the high-quality tires you want for your vehicle. The tire center at Gurnee Hyundai, located at 6251 Grand Avenue in Gurnee, IL, is where you should go to get a new set of tires for your car.
Gurnee Hyundai Sells All of the Major Brands
When you shop for a new set of tires at Gurnee Hyundai, you'll notice that we carry all of the major brands for you to peruse. Yokohama, Goodyear, Michelin, Firestone, Dunlop, and Bridgestone are just some of the names you will see in our tire inventory.
At our dealership, we aim to provide high-quality options for folks who want the best for their vehicle. It is why you will always find the most prestigious names when you shop with us, whether you are looking for all-season, summer, performance, or winter tires.
Enjoy the Benefits of Shopping for New Tires with Gurnee Hyundai
There are many reasons that people make the trip from all over the Greater Chicagoland area to shop with the team at Gurnee Hyundai. One of the major reasons is the benefits that come with buying a new set of tires with us.
People who choose to shop with Gurnee Hyundai can get six months of interest-free financing, which is very helpful to those who have a budget. Additionally, a new set of tires from our dealership comes with nationwide hazard coverage for three years. Those are not the only perks you get when you shop for new tires with our dealership.
If you buy a new set of tires, and get them installed by our expert team, you can get unlimited wheel alignment checks and tire rotations for free. You don't have to worry about not getting the best price because we have a guarantee that we will match or beat any advertised price in the area.
Start shopping for your new set of tires with the team at Gurnee Hyundai today.