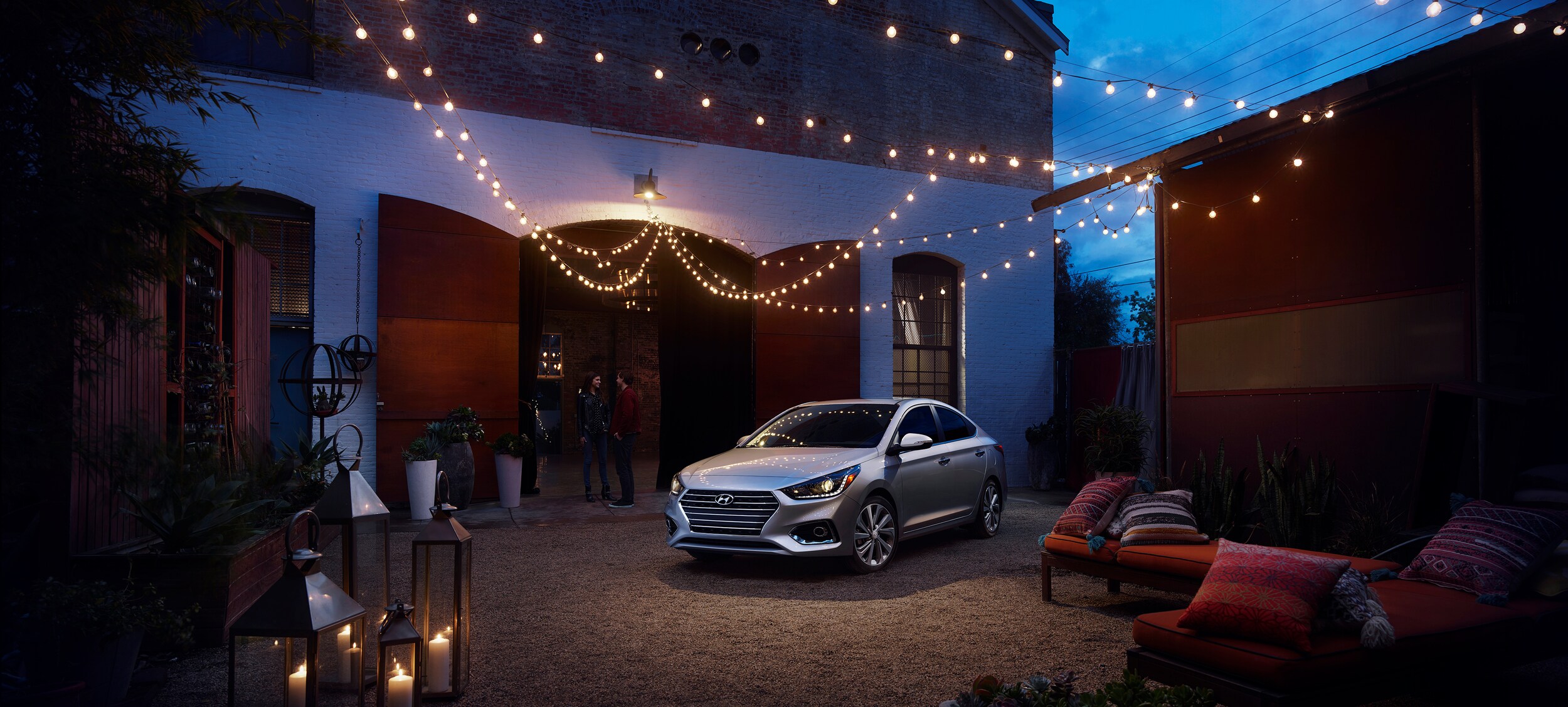 New 2022 Hyundai Accent
For Sale in Gurnee, IL
Experience the Superb Ride Offered by the 2022 Hyundai Accent with the Team at Gurnee Hyundai
Discover the new 2022 Hyundai Accent at Gurnee Hyundai
If you are on the hunt for a subcompact sedan to rock your daily commute, there may be a few interesting options trying to catch your attention.  After all, the sedan is still the body style that makes many Arlington Heights, IL driving enthusiasts weak in the knees.  How do you decide between the choices in front of you?  For our dealership, the choice is clear.  While there may be some really great small cars on the market, the 2022 Hyundai Accent offers you all the performance you want at an exceptional value.  Gurnee Hyundai, located at 6251 Grand Avenue in Gurnee, IL, is where you can find this exciting Hyundai vehicle.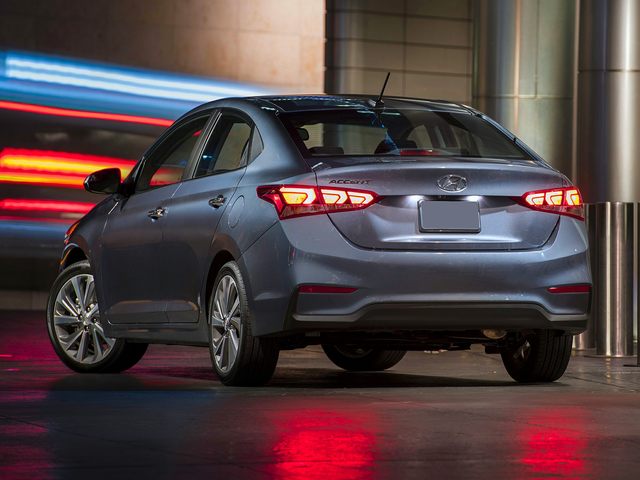 Which Hyundai Accent Trim Level is Right for Me?
As a Hyundai dealer near Des Plaines, IL, we are dedicated to helping you find the new Hyundai Accent that is right for you.  It can sometimes seem intimidating to car shoppers to select the right trim level.  We can understand why it might be a little tougher to decipher what is included in each trim level without reading a plethora of window stickers.  Since we believe in making shopping for your new Accent a convenient experience, we don't want you to have to do that kind of research.
The sales team at Gurnee Hyundai is quite knowledgeable, and will be able to assist you in selecting the right new Hyundai Accent for your driving needs.  If you are shopping for your new Accent now, you will have three trim levels from which to choose: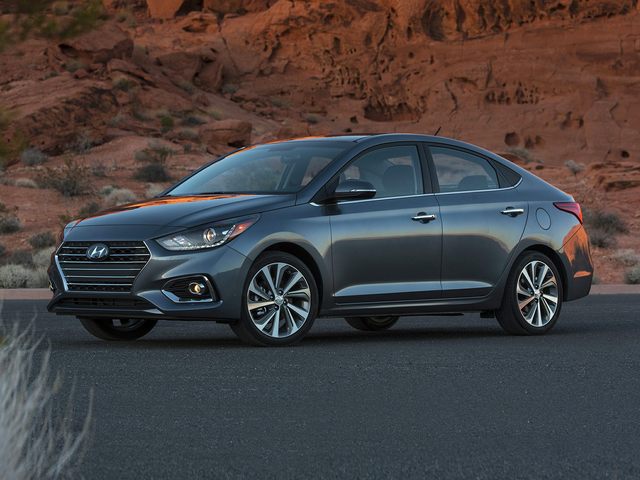 Performance
Do you want to drive down the streets of Kenosha, WI in a small sedan that will provide you with some zip, as well as nimble handling.  Who could blame you?  Since you spend so much time in your vehicle, you might as drive something that is going to provide you with the fun you desire.  The new Hyundai Accent is great at giving drivers an agile and balanced driving experience.
Underneath the hood of the new Accent is the standard 1.6-liter inline-four (I4) cylinder engine that delivers 120 horsepower and 113 pound-feet of torque.  People who really love to drive may enjoy the fact that the Accent comes standard with a six-speed manual transmission.  There is also an available continuously variable transmission if you prefer.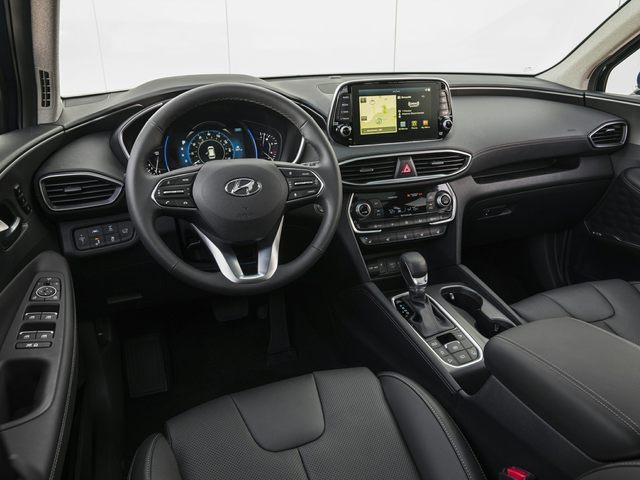 Technology
Just because the new Hyundai Accent is a small sedan doesn't mean that it can't go big when it comes to technology.  That's exactly what happens when you get behind the wheel of this Hyundai sedan.  It has the standard and available features to keep most drivers feeling like they are enjoying a modern driving experience.  When it comes to connectivity, the Accent comes available with Apple CarPlay® and Android Auto™.   Making a phone call, getting your text messages, and streaming music is always easy when you're traveling in one of these Hyundai cars.
Some of the technology featured in the new Hyundai Accent is about the convenience and comfort of the driver.  The available Hands-free Smart Trunk Release allows you to load and unload things into the back of your Accent in a much easier fashion.  There are also available heated seats to keep you warm during those cold Waukegan, IL winters.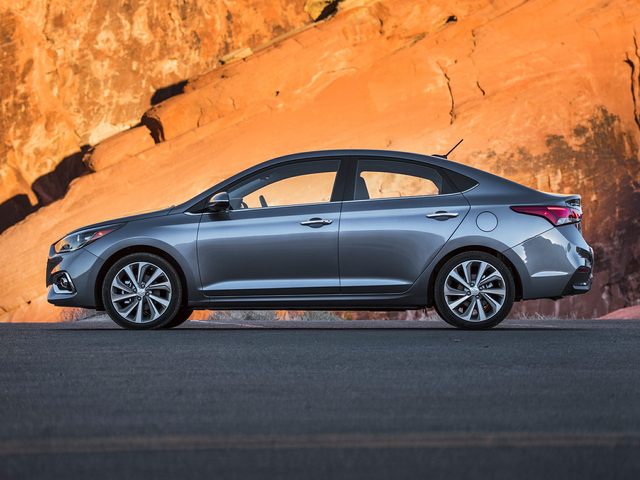 Safety Features
You can count on having the standard and available safety features you expect when you drive a new Hyundai Accent.  After all, Hyundai is a brand that cares a lot about the safety and vigilance of drivers who get behind the wheel of a vehicle in their lineup.  One of the available safety features you can find the Accent is Forward Collision-Avoidance Assist.
When you get into the driver's seat of a new Accent you will also have access to the standard Traction Control System and Electronic Stability Control.  These features do a lot to promote your stability on the various road conditions you encounter in this area.
Buy or Lease a New Hyundai Accent in Gurnee
Are you trying to decide whether to buy or lease your new Hyundai Accent?  The team at Gurnee Hyundai, in Gurnee, IL, can help you figure out which option is best for you.  Contact one of our sales consultants, or use our credit application, to get assistance with answering that question today.