Get Hyundai Oil Change Service in Gurnee, IL
When you need oil change service in the Chicagoland area, it helps to have a team you can turn to get it done with quality and efficiency. You can get that kind of experience when you visit the service center at Gurnee Hyundai, located at 6251 Grand Avenue in Gurnee, IL.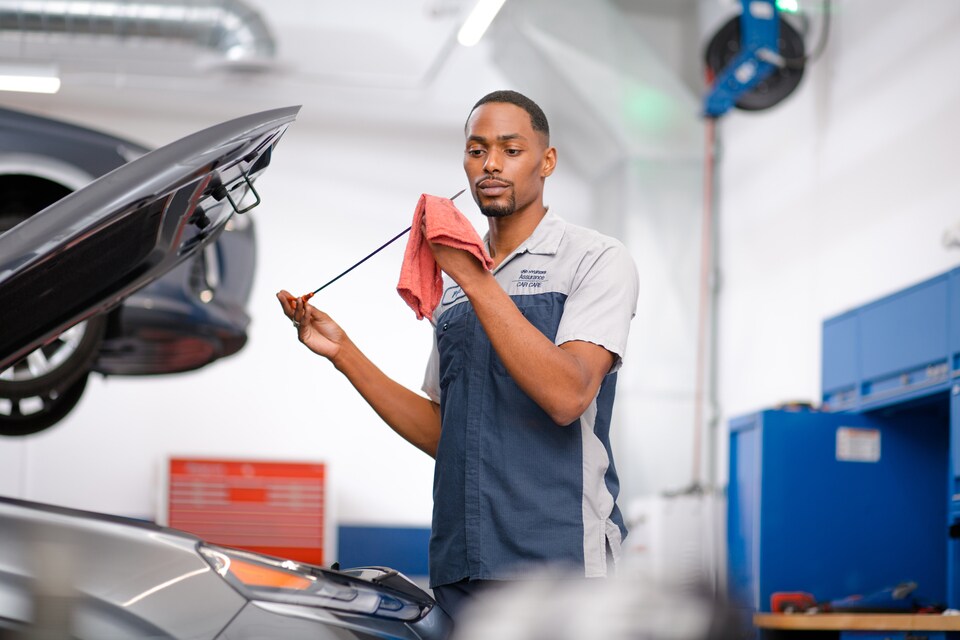 How Often Does My Hyundai Vehicle Need an Oil Change?
Every Hyundai car, hatchback, SUV, or truck has a different recommended interval between oil changes. You can find the appropriate interval for your Hyundai vehicle in your owner's manual. Most vehicles have an interval that falls between 5,000 and 7,5000-miles. Our service advisors are another good resource for information.
Why Should I Change My Oil Regularly?
Changing your car's oil at the recommended times is a good way to ensure that your engine system remains in great health. Clean oil provides the necessary lubrication for all of your engine's components. Properly lubricated engine components don't overheat and cause costly mechanical failures. Routine oil change service can save you lots of money by helping you avoid expensive auto repairs.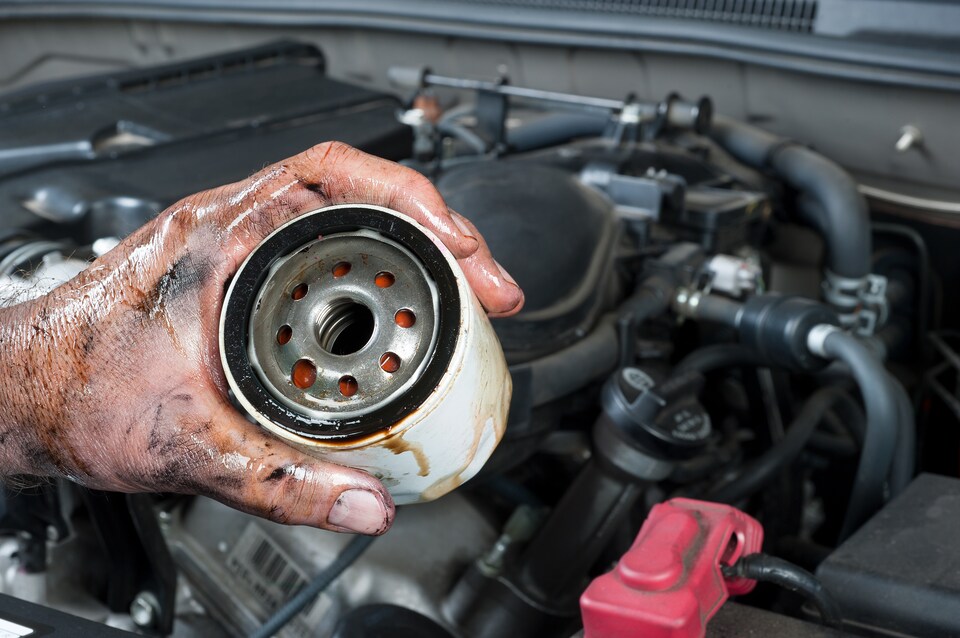 What is the Difference Between Synthetic and Conventional Oil?
The main difference between synthetic and conventional oil is that synthetic oil is manufactured from modified petroleum components and other items, while conventional oil was pulled from the Earth and refined for use in your car. Synthetic oil can give you the perk of longer times between oil change services and enhanced engine protection.
What Are Some Signs That Your Vehicle Needs an Oil Change?
Do you not remember the last time you took your vehicle in for a Hyundai oil change service? There are other signs that you can watch out for that will let you know that your Hyundai vehicle needs its oil changed. Here are some of them:
Your car is producing significantly more exhaust
The consistency of your vehicle's oil is different
The oil in your Hyundai car is dark and dirty
You hear a knocking sound coming from the engine
Your vehicle's cabin smells like oil
Contact Us for a Service Appointment
Oil change service is vital to keeping your Hyundai car, hatchback, SUV, or truck on the road for as long as possible. We want to help you with that goal. Set up your Hyundai oil change service with Gurnee Hyundai, so you can enjoy all of the advantages of a healthy engine.