Gurnee Hyundai is Proud to Serve the Greater Chicagoland Area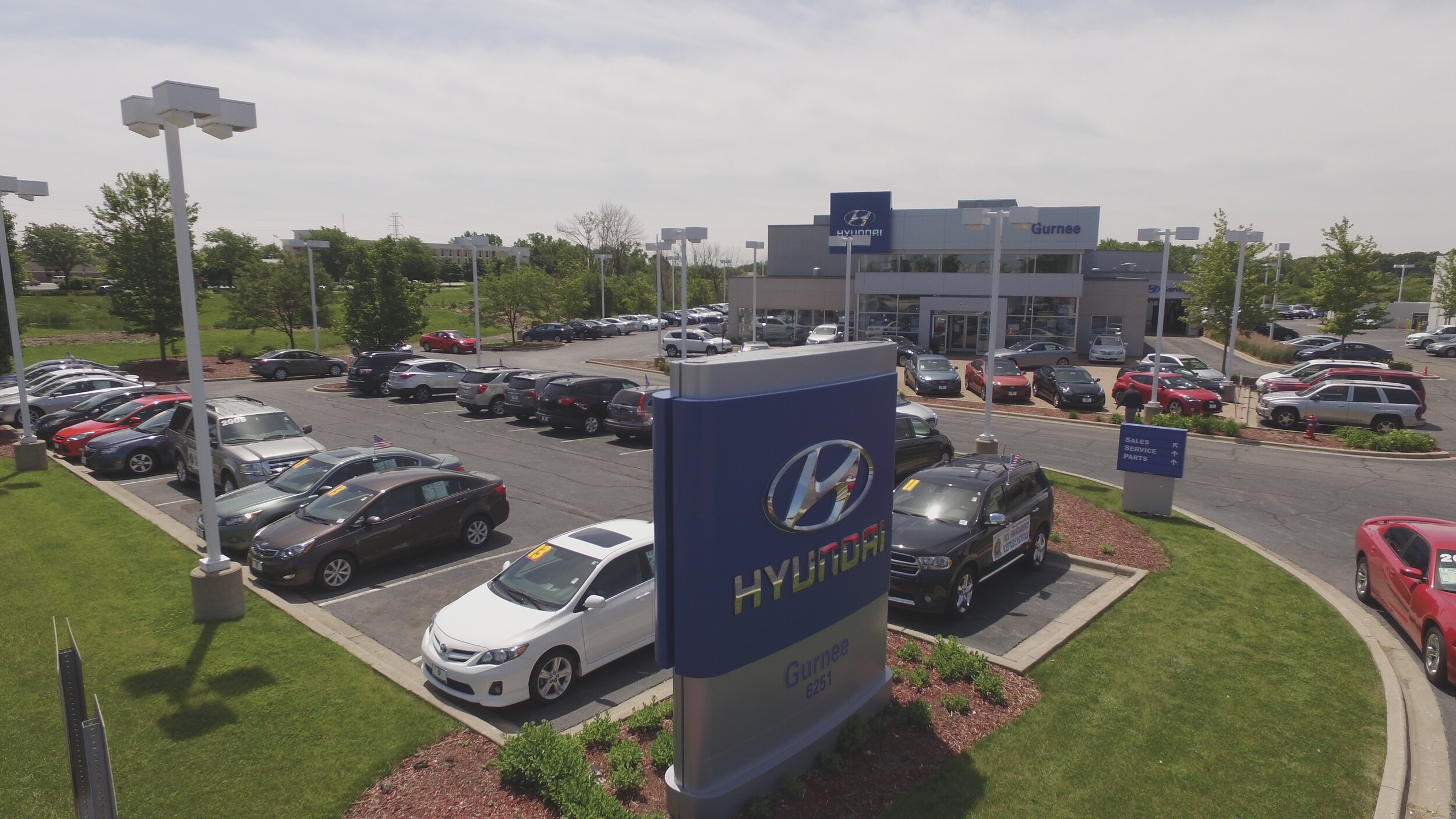 When you are looking for Hyundai sales, Hyundai service, or a used car, truck, or SUV in the Chicago area, you should check out everything that Gurnee Hyundai, located at 6251 Grand Avenue in Gurnee, IL, has to offer. We are also a great place to buy tires and genuine Hyundai parts and accessories. Our dealership is well-known for its dedication to serving our customers. Experience all of the advantages of shopping with Gurnee Hyundai for yourself.
New Hyundai
Pre-Owned Hyundai
Hyundai Service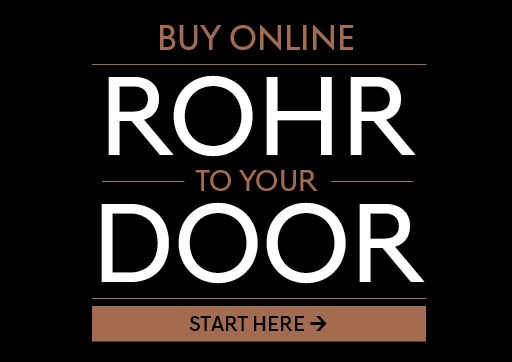 Why Buy Your Car with Gurnee Hyundai?
The team at Gurnee Hyundai is part of the Rohrman Automotive Group, which has been working with customers in the Greater Chicago area for a long time. The things that have made the Rohrman Automotive Group so successful are what we practice at our dealership. We put customer service as our top priority, whether you are here for sales, service, or parts.
We have a vast array of programs for customers to make taking care of their automotive needs easier. For example, the Rohr to Your Door online shopping experience allows people to start and customize their car deal online.
About Rohr to Your Door
We Are a Proud Member of the Rohrman Automotive Group
One of the reasons that it is so pleasant to visit Gurnee Hyundai is because we provide a family atmosphere. This is because we are part of the Rohrman Automotive Group. While Mr. Rohrman is no longer with us, the dealership group is still family-owned. The fact that it is still family-owned means that the principles that have guided this automotive group since 1963 are still in play.
Our strong emphasis on customer service will give you peace of mind. The philosophy we have regarding customer service has led to the Rohrman Automotive Group owning several dealerships in Indiana and Illinois.
Our Dealership Gives Back to the Community
We strongly believe in giving back to our community. Our feeling is that is only right to give to the Chicagoland area when they have given us so much. Through sponsorships, donations, and volunteer hours, Gurnee Hyundai has helped many organizations and non-profits in their missions to help people in our community. Some of the ways that we have helped are through the Hyundai Hope on Wheels program and through various literacy programs.
Visit Our Chicagoland Hyundai Dealership to See All We Have to Offer
Gurnee Hyundai, in Gurnee, IL, would like you to visit us, so you can experience the difference of shopping with our dealership.
Connect with our team, or visit us in person, to experience everything we have to offer the customers who walk through our doors.