Alignment Checks & Service in Gurnee, IL
Do you find yourself looking for a service center in Gurnee, IL to handle all of your auto maintenance and car repair needs? You don't have to visit auto shops all over the Chicagoland area to find an expert team that can address your automotive issues. All you need to do is visit the team at Gurnee Hyundai, located at 6251 Grand Avenue in Gurnee, IL. We can handle all of your maintenance items, including wheel alignment service.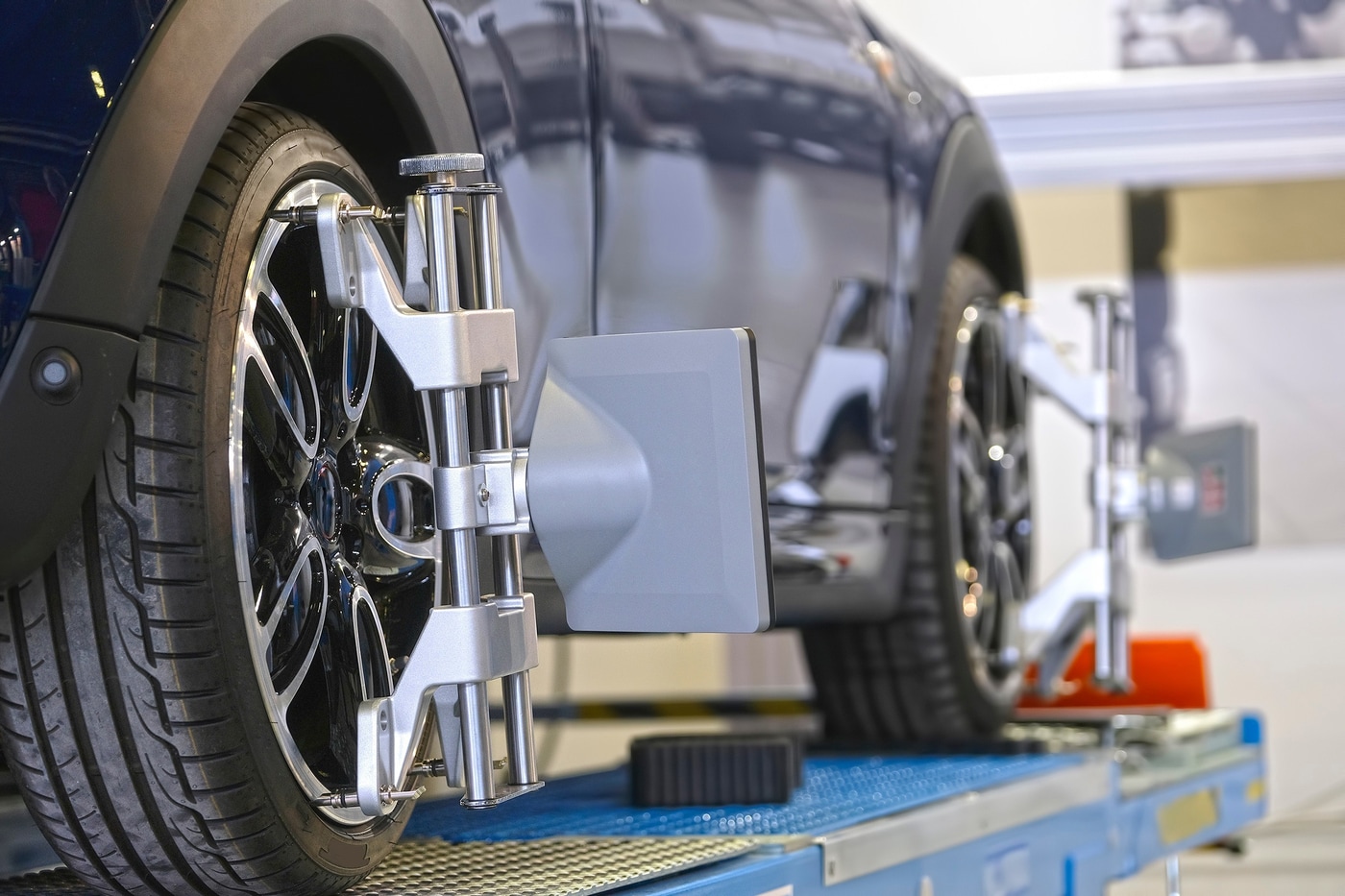 How Can I Tell if My Car Needs Wheel Alignment Service?
If your vehicle needs wheel alignment service, it will generally give you some signs. When you see any of these signals, you should contact the team at Gurnee Hyundai to make a service appointment. Some of the signs your vehicle might need wheel alignment service include:
When you travel at high speeds, your ride is bumpy
The tires on your vehicle are wearing unevenly
Your car's steering wheel remains off center
You notice that your car's handling seems unstable
The vehicle pulls to one side or the other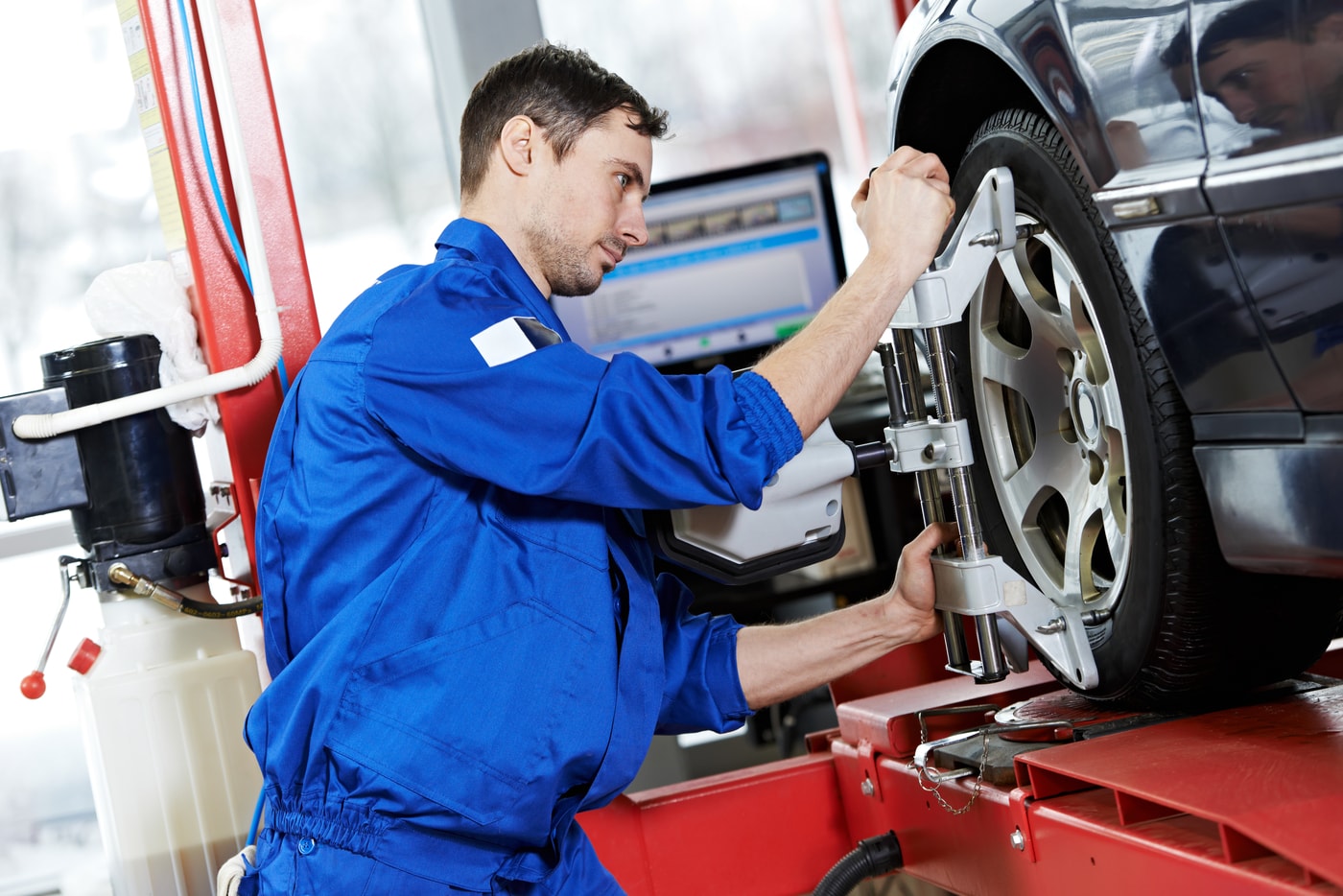 Learn Why Wheel Alignments are Important for the Safe Operation of Your Vehicle
People who have a vehicle want to safely operate their vehicle on their daily travels. Wheel alignment service is an important part of making sure that this happens. When someone travels in a car that doesn't have properly aligned wheels, they can cause undue wear and tear on their tires. Worn tires can fail prematurely and cause an accident. Similarly, poorly aligned tires can also create handling issues that prevent drivers from making quick and precise movements.
Receive Wheel Alignment Services from Trained Technicians
One of the reasons to get your wheel alignment service from the team at Gurnee Hyundai is that you can get this maintenance performed by our team of factory-trained, Hyundai-certified service technicians. They have the skills and training to ensure that your vehicle is getting the best care possible. Our dealership offers state-of-the-art facilities, equipment, and tools to the technicians who are performing this service for you. We also often have service coupons that might help you save money on this and other services.
Schedule Your Wheel Alignment Service Today
Wheel alignment service is important to the performance and safe operation of your vehicle. It is imperative that you take care of this maintenance in a timely fashion. Schedule your wheel alignment service with the team at Gurnee Hyundai today.