Get Your Tire Services at Our Gurnee, IL Tire Center
The service center at Gurnee Hyundai, located at 6251 Grand Avenue in Gurnee, IL, is where you should go to get all of your tire services. We have the tools and equipment to take care of any issues before they have a chance to impact your safety. Our dealership can perform services, like tire rotations and wheel alignments, that can prolong the life of your tires. Since a good set of tires is so important to the safe operation of your vehicle, it is important to come see our team.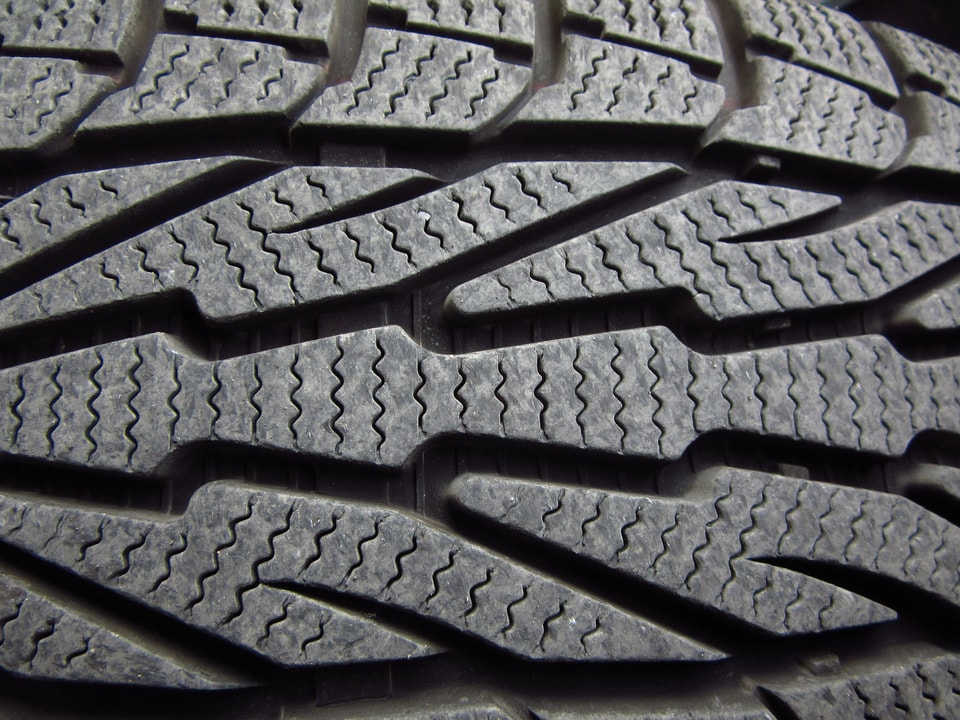 Spotting the Signs of Tire Wear
There are a variety of ways that you can tell that it might be time for tire service. Here are some of the signs:
A bulge or blistering on the tire's sidewall
Uneven tread wear
Vibration in your tires
Cracks and/or cuts in the sidewall of a tire
The tread is worn out
Tire Rotations in Gurnee, IL
For tire rotations in Gurnee, IL, you should count on the team at Gurnee Hyundai. Tire rotations are important because they keep your car's tires wearing evenly. You should rotate your tires when it is recommended by the manufacturer. Generally speaking, it should be around every 5,000-miles. Many folks have their tires rotated at the same time they are getting an oil change service.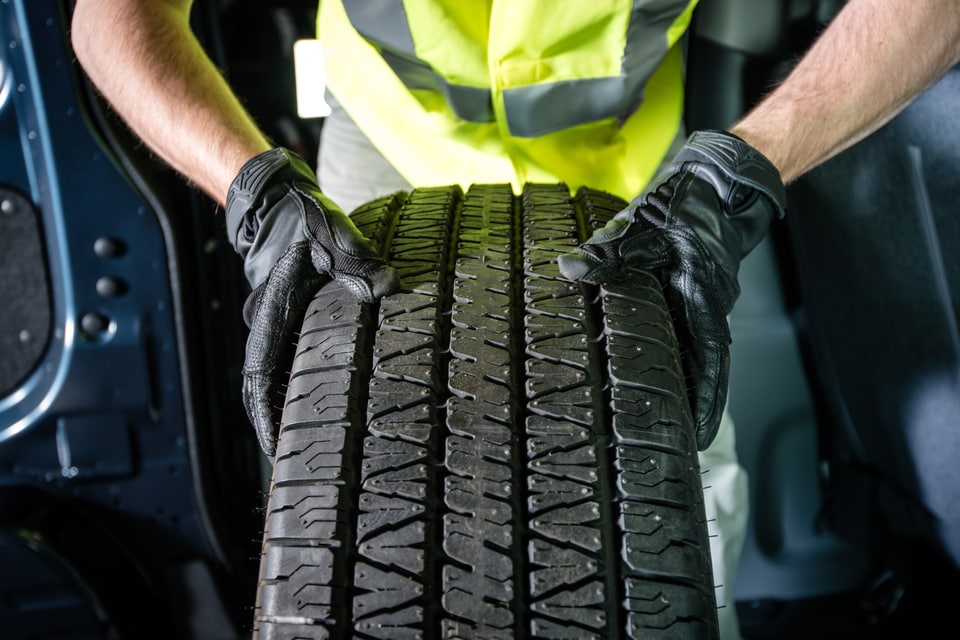 Wheel Alignments
Our dealership has a Hunter Alignment Check Machine which allows us to tell if your vehicle needs a wheel alignment in a quick fashion. We are your source for alignments in Gurnee, IL, whether you need a front-end alignment or four-wheel alignment. You can get your alignments done by our factory-trained, Hyundai-certified service technicians.
Many vehicles need wheel alignment service in the springtime because of the havoc that winter plays on the area's roads. Potholes and rough roads are big reasons that a car might need wheel alignment.
Seasonal Tire Changes
The changing seasons in the Gurnee, IL area means that most drivers have more than one set of tires. When you need your seasonal tire changes, you should look to the team at Gurnee Hyundai. We can mount and balance your tires, so you can get back on the road with the optimal tires for the season. We have the experts on staff for your tire change in Gurnee, IL.
Schedule a Tire Service Visit Today
Because your tires are so important to the safety of your vehicle, it is important to not put off your tire service needs. Schedule your visit with Gurnee Hyundai, in Gurnee, IL, so you can get peak performance from your vehicle today.