Tires For Sale in Gurnee, IL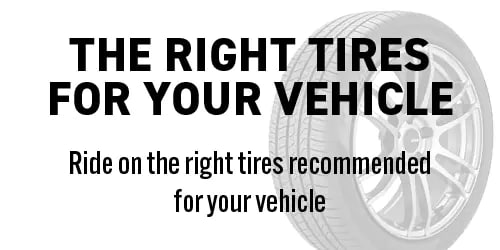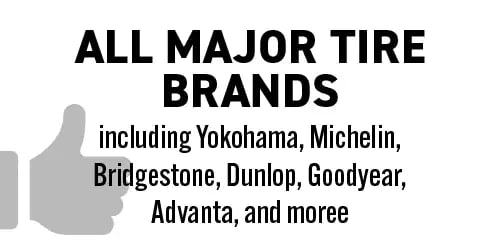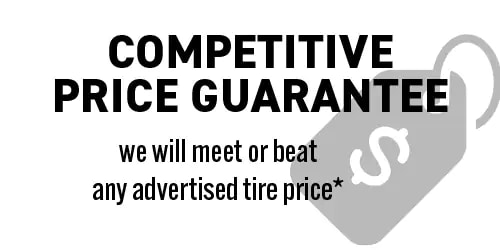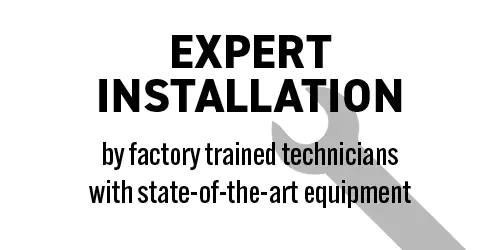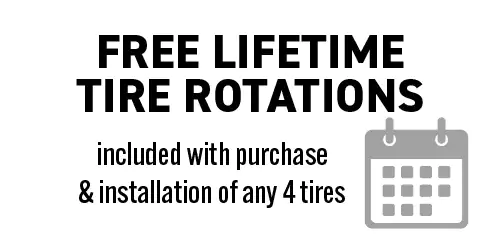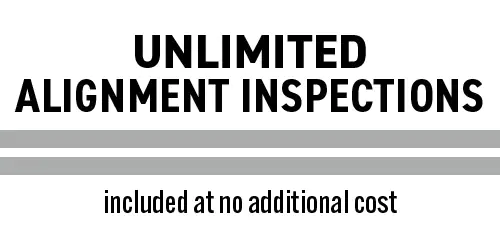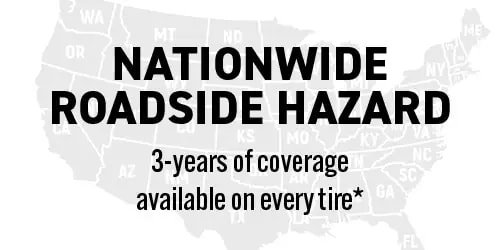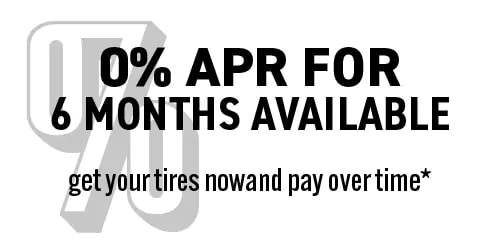 Shop New Tires for Sale at Gurnee Hyundai
When you are looking to buy tires in Gurnee, IL, you should turn to a dealership you know you can trust to offer you a wide selection and competitive pricing. Gurnee Hyundai, located at 6251 Grand Avenue in Gurnee, IL, is where you can find this kind of tire shopping experience. Additionally, our service center is equipped with everything it needs to address your tire-related issues before they can impact your safety.
Why Buy Tires at Gurnee Hyundai?
Shoppers who are looking at tires for sale in Gurnee, IL are probably trying to find a great deal. There is an abundance of reasons as to why you would want to buy your tires at Gurnee Hyundai. Some of them include:
A Great Selection of Tires in Gurnee
You can find some of the most recognizable names in the tire industry represented in our tire selection. Some of the brands you'll see include:
Kumho
Hankook
Continental
Nexen
Goodyear
A Number of Options at Competitive Prices
Are you looking for Hyundai tires in Gurnee, IL? We have them. Our dealership also has many budget-friendly options that offer exceptional value. You can find all-season tires, winter tires, and many other options when you shop with us. Also, we will price-match any competitor.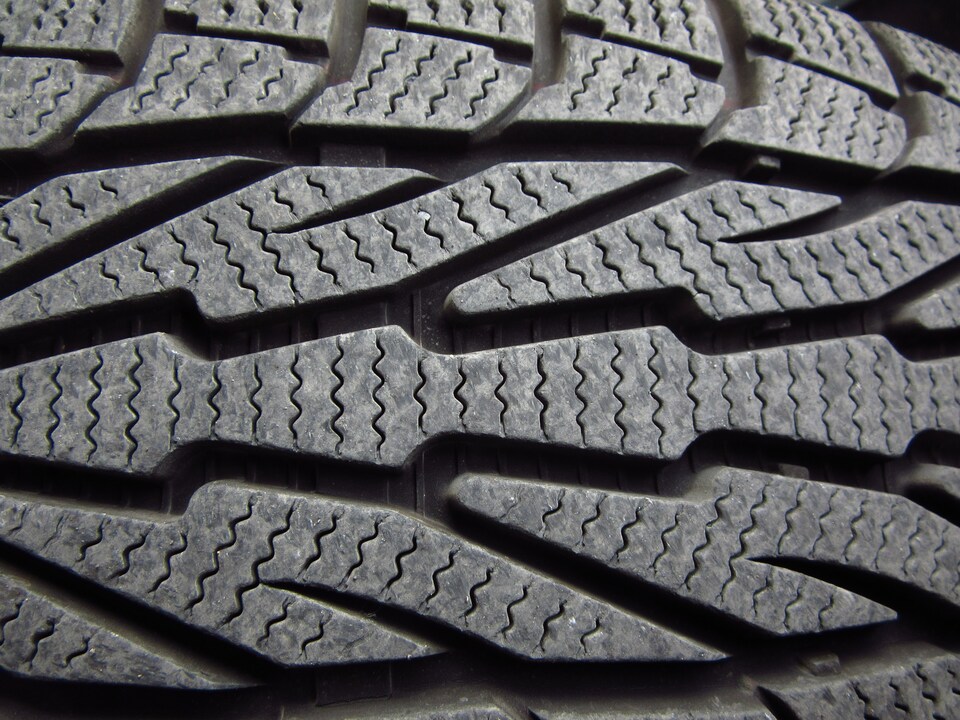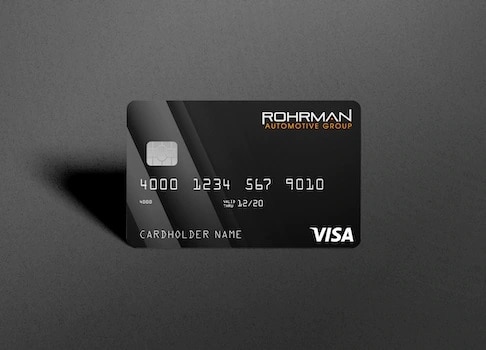 Hyundai Tire Knowledge
If you have questions about the best tire for your Hyundai model, the parts associates at Gurnee Hyundai are knowledgeable enough to have the right answers. They can guide you through all of your choices. We can advise which tires Hyundai recommends for your particular value, or give a variety of high-value low-priced tires for more budget conscious shoppers.
Flexible Payment Options
Regardless of what kind of Hyundai tires you find, at our Gurnee tire store you have the added benefit of being able to pay tires off over several months. We understand that many of our customers are on a budget, so we have service and parts financing to help. You can easily apply for this program with our finance center. You don't need to delay getting the tires you need for your Hyundai vehicle.
How Often Should I Get My Tires Replaced?
One of the most common questions we get from customers is how often they should expect to replace their tires. Generally speaking, tires can be expected to last anywhere from 25,000 to 50,000 miles. Folks who drive more aggressively, or live on roads that aren't well maintained, can expect to change their tires more frequently. If you have a set of tires that you don't use, the NHTSA says that they should be discarded after six years.
Our Service Team Makes it Easy to Prolong the Life of Your Tires
Poor wheel alignment, putting off your tire rotations, and tires not being balanced are things that can lead to premature failure. Our Hyundai service team can help you prolong the life of your tires. Every time you come in for a service at Gurnee Hyundai, we do a multi-point inspection that looks at your tire pressure and tread depth. We also have a Hunter Wheel Alignment Check Machine that can quickly ensure that your wheels are aligned according to manufacturer standards.
Visit Gurnee Hyundai to Buy Tires Today
The service and parts center at Gurnee Hyundai, in Gurnee, IL, is where you can get all of your questions about tires addressed. Visit our dealership today, so you can view all of the attractive tire options we have in stock for you.